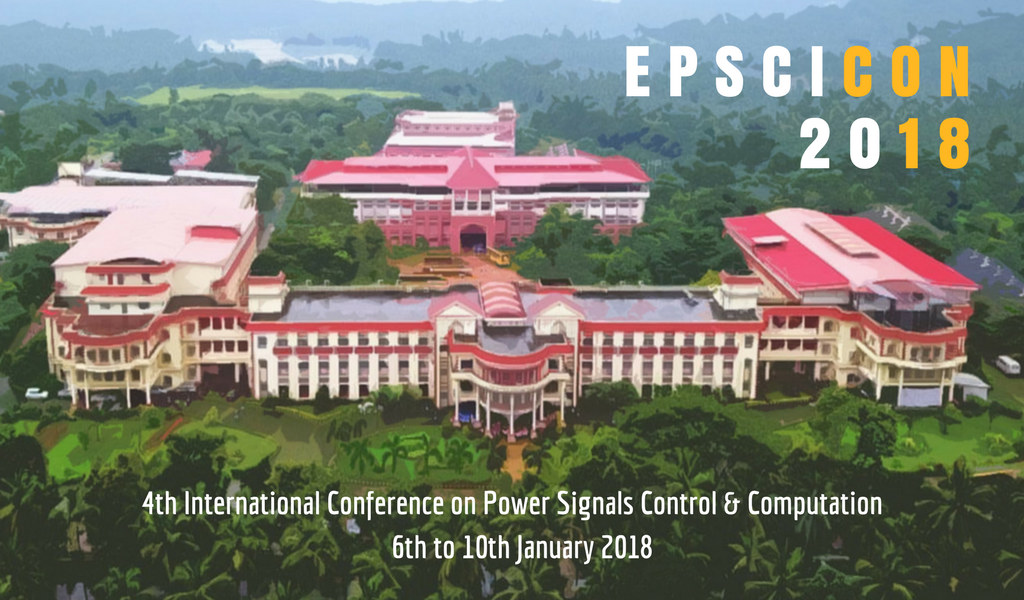 Through EPSCICON 2018 we hope to bring to the scientific community in India in general, and Kerala in particular, an "epsilon" amount of research being carried out in different parts of the world. The scope of the conference is essentially inter-disciplinary though we have identified FIVE broad areas - Power & Energy, Control & Vibration, Signals & Image Processing, Computation and Linear Algebra & Statistics.
There are 8 images in this gallery.
Last updated: Wed, 14/02/2018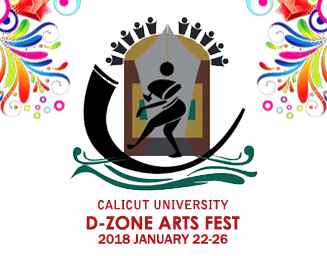 VAST students won prizes at the D-Zone arts festival 2018 of Calicut University in various categories.
There are 6 images in this gallery.
Last updated: Fri, 09/02/2018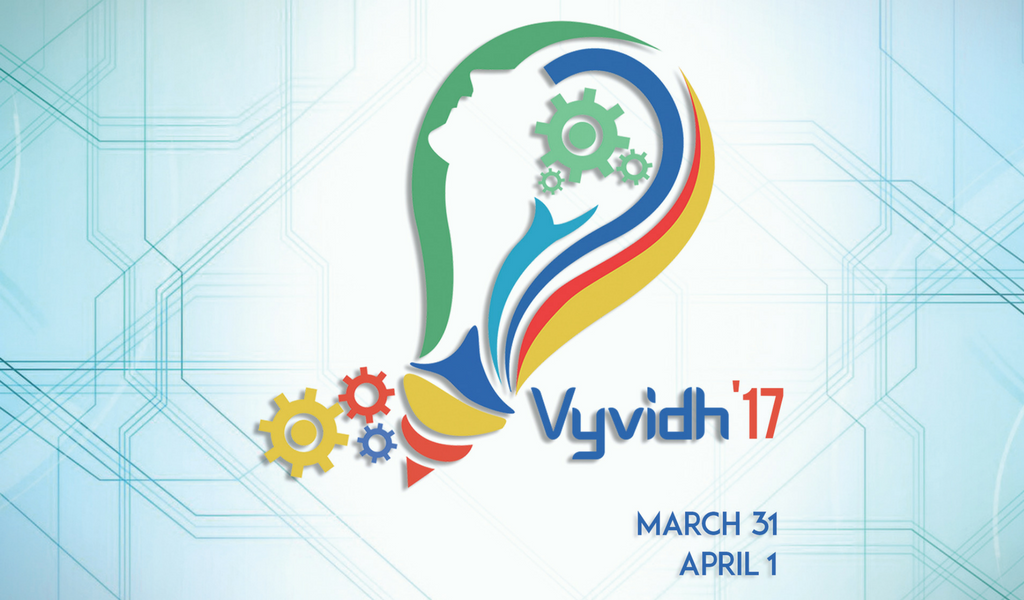 Vidya Academy of Science and Technology conducted the Techno Cultural Fest VYVIDH 2017 on 31 st March and 1st April 2017. The event was inaugurated by Executive Director Er. G Mohanachandran. Different departments organized more than two hundred Technical Projects and twenty Seminar Presentations.
There are 64 images in this gallery.
Last updated: Fri, 21/04/2017