Vidya Academy of Science & Technology
A unit of Vidya International Charitable Trust

NATIONAL CONFERENCE ON RECENT ADVANCES IN CIVIL ENGINEERING AND TECHNOLOGY
REACT 2019, the sixth national conference intends for researchers of various specialization in Civil Engineering to present their innovations and contributions to Civil Engineering &Technology. This conference aims to bring together a group of well experienced hands in the field of civil engineering. This conference will be held with concurrent sessions on themes mentioned and we hope that the young researchers will get an opportunity to explore the various challenges in the field of Civil Engineering.
REACT 2019 covers the recent developments in the following fields of civil engineering
Structural Engineering
Geotechnical Engineering
Transportation Engineering
Environmental Engineering
Water Resources Engineering
Building Technology & Construction Management
Technical papers on the subthemes are invited for presentation at the National conference from eminent Engineers, faculty members and M. Tech research students. Template for the paper can be downloaded from the conference website.
Papers shall be mailed to react2019@vidyaacademy.ac.in
Considering the request and suggestion from the students of Kerala technological l university (KTU), regarding the date of REACT 2019, which was scheduled on 6th and 7th of May 2019.
IMPORTANT DATES
Registration starts 01-04-2019
Submission of abstract 22 -04-2019
Notification of acceptance 27-04-2019
Last date for submission of full paper and registration 02-05-2019
National Conference date 06-05-2019 & 07-05-2019
"Selected papers will be published as a special issue in IJSER"
REGISTRATION
A confirmation email will sent to those whose papers are selected. The selected participants can register for the event through the online link.
REGISTRATION FEE
PG Scholars Rs.1000/-
Research Scholars Rs.1000/-
Academicians/Industry Rs.2000/-
UG students (per group) Rs.1500/-
Participation Rs.500/-
Registration fee can be paid via Net banking or Demand draft(DD).
Registration fee can be remitted to Indian Overseas Bank ( IOB ), Thalakottukara, Thrissur, A/c No 240301000000613, IFS Code IOBA0002403.
Draft must be drawn in favour OF DEPARTMENT OF CIVIL ENGINEERING, VAST, THALAKOTTAKARA, payable at THRISSUR .

Registration Links [ B.Tech , M.Tech ]
DOWNLOADS
CONTACT US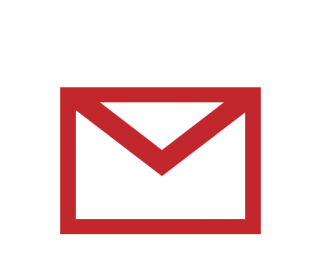 react2019@vidyaacademy.ac.in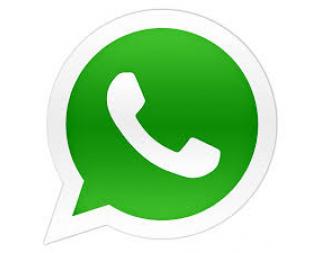 9048882601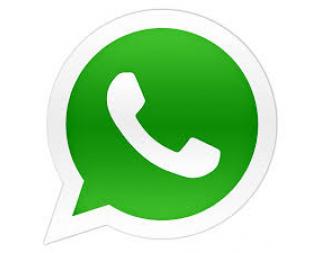 8281153905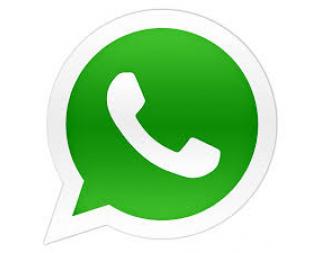 9495319051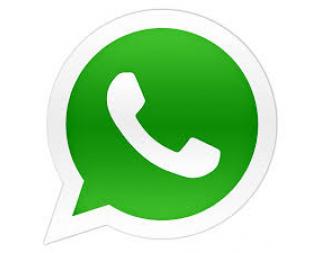 8592926238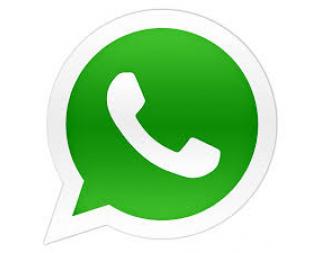 9539592860
Information
Address
Vidya Academy of Science & Technology
Thalakottukara P.O., Kecheri, Thrissur - 680501, Kerala, India
Phone: +91 4885 287751, 287752
Fax: +91 4885 288366
E-Mail: principal@vidyaacademy.ac.in
locate us
Affiliated to APJ Abdul Kalam Technological University & Approved by AICTE | ISO 9001 : 2015
Copyright © 2019, www.vidyaacademy.ac.in. All Rights Reserved.