Vidya Academy of Science & Technology
A unit of Vidya International Charitable Trust

PROACT 2018
The PE Dept of the College organised a five-day bridge course titled "PROACT 2K18" during 28 May – 01 June 2018 for the engineering aspirants of this year. The event was inaugurated by Dr Sudha Balagopalan, Principal, on the first day and the valedictory function was held on the final day in the presence of Er G Mohanachandran, Executive Director, Mr Suresh Lal, Finance Director and the Principal. The course was designed to create awareness on all vital areas of the engineering profession in general and on the various aspects of the B Tech course in particular. The sessions were engaged by senior professors of the college including the Principal, heads of various departments, Prof K B M Nambudiripad, trainers from 'Sameeksha', Head of Training & Placement Dept, NSS Programme Officer, and others.
A total of 40 students had registered for the course and 30 of them successfully completed it. The profession's roles in ensuring sustainability, upholding the society and building the nation were thoroughly discussed. A few sessions on supplementary skills, visits to laboratories and an inspirational movie-show were also held to motivate the participants. Prizes were given to the top scorers in the test conducted on the final day. All the participants were given certificate of participation and the written and oral feedback were collected from them on the final day. The feedback collected proved that the course was highly beneficial to the participants and therefore the event has been adjudged as a great success.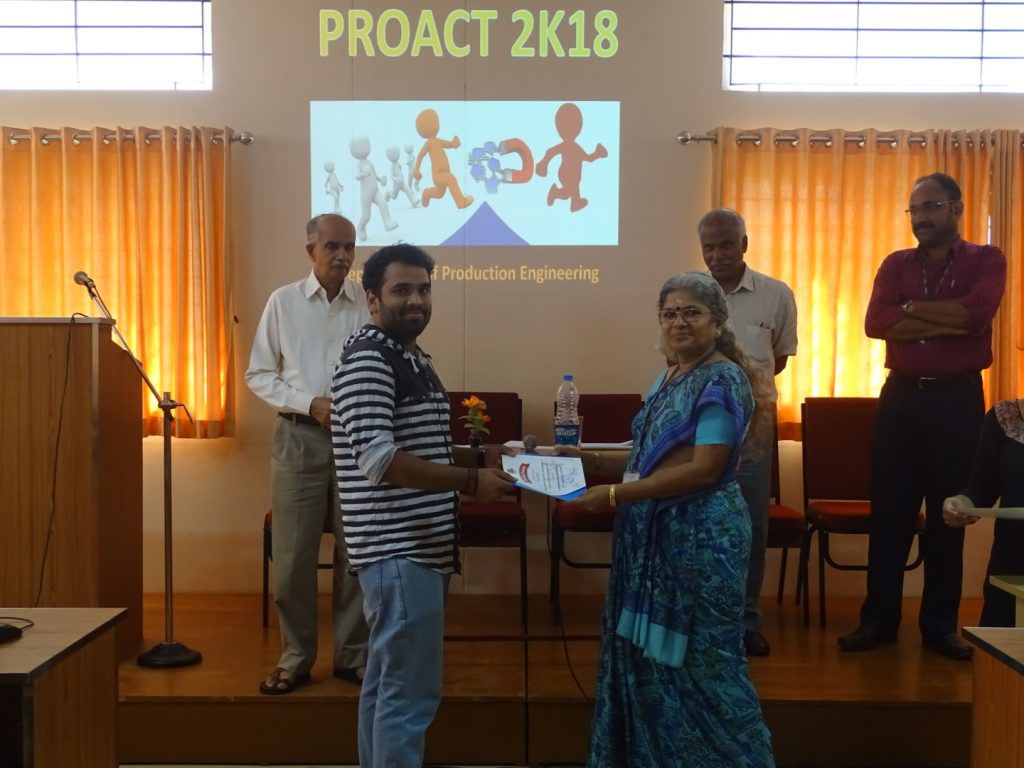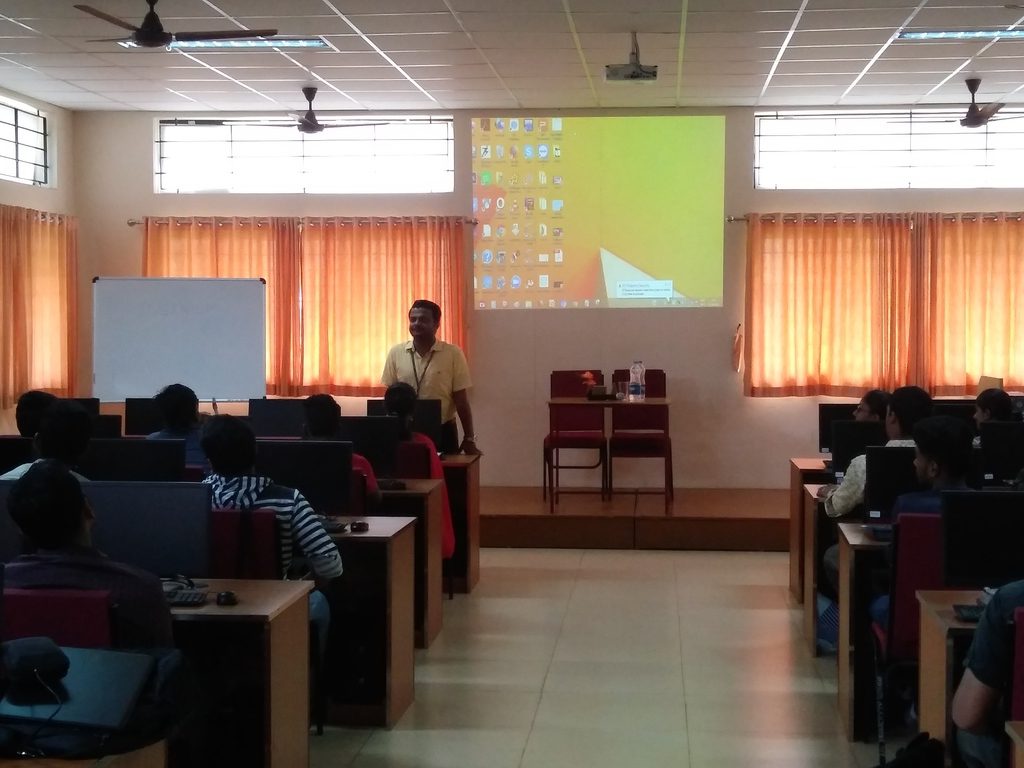 Information
Address
Vidya Academy of Science & Technology
Kurumal,Thalakottukara P.O., Near Kaiparambu, Thrissur - 680501, Kerala, India
Phone: +91 4885 287751, 287752
Fax: +91 4885 288366
E-Mail: principal@vidyaacademy.ac.in
locate us
Affiliated to APJ Abdul Kalam Technological University & University of Calicut Approved by AICTE | ISO 9001 : 2015
Copyright © 2018, www.vidyaacademy.ac.in. All Rights Reserved.