Vidya Academy of Science & Technology
A unit of Vidya International Charitable Trust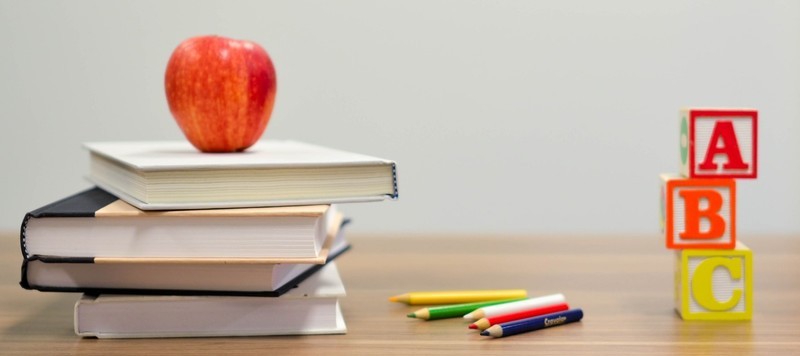 Free Online Materials:
NDL is a national digital library of India which provides numerous materials for preparation during this COVID_19 lock down period. It includes JEE solved question papers, NCERT study materials, video lectures on Computer related topics, English Grammar, Physics experiments etc which can be utilized by students of any age group. Some of the useful links are provided here for your reference
Popular paid materials with free mock tests
Other useful links
Information
Address
Vidya Academy of Science & Technology
Thalakottukara P.O., Kecheri, Thrissur - 680501, Kerala, India
Phone: +91 4885 287751, 287752
Fax: +91 4885 288366
E-Mail: principal@vidyaacademy.ac.in
locate us
Affiliated to APJ Abdul Kalam Technological University & Approved by AICTE | ISO 9001 : 2015
Copyright © 2020, www.vidyaacademy.ac.in. All Rights Reserved.