Celebration of the PC Ray Chair Award by INSA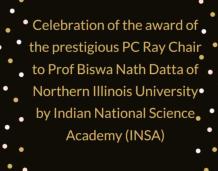 Special feature of the Conference inaugural ceremony was the celebration of the award of the prestigious PC Ray Chair to Prof Biswa Nath Datta of Northern Illinois University by Indian National...
EPSCICON 2018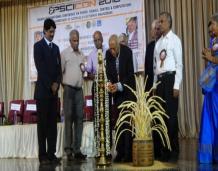 The theme of the Conference was interdisciplinary in nature and covered five broad areas of engineering, namely, Power & Energy, Control & Vibration, Signals & Image Processing, Computation & Linear...
EEE student project gets funding from CERD
A project proposal titled "Automated Security System for Automobiles" prepared by a team of five students of S7 BTech (EEE) batch has been granted funding from CERD. The project aims to develop an...
Parallel Edison DC Power System in the "Project Expo"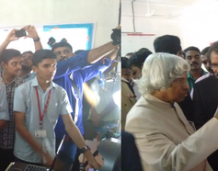 Alina Anto, Anand M R, AnandPM, HarisSulaiman, KiranBabu, Navya C S, Sreelakshmi.P, SusmithPonnambalath, Amal Krishnan M R &Jithin P Sureshbabu along with their guide Mr. Bevin KC (AP,EEE...
NBA Accredition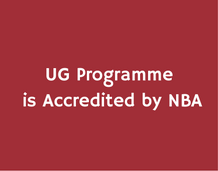 UG Programme is Accredited by NBA for Six years, w.e.f. 01-07-2015