PE Faculty successfully defends his Ph.D. thesis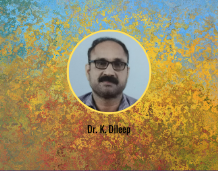 Mr. K. Dileep, Professor, and Head, Dept. of Production engineering has successfully defended his Ph.D. thesis titled "Investigations on the domestic solar water heaters with latent heat thermal...
PE alumnus completes Masters degree from Grenoble INP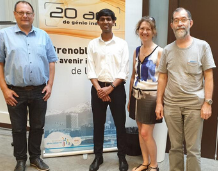 Mr Ashid Sha J, an alumnus of Vidya who had studied in the B Tech (PE) programme during 2010-14, defended his thesis in front of the jury of "Grenoble INP-Institut Polytechnique de Grenoble" for his...
Two PE students of Vidya among APJAKTU toppers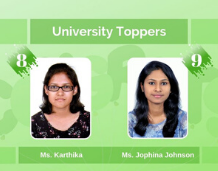 Ms Karthika Venu and Ms Jophina Johnson of 2019 pass out B Tech (PE) batch of Vidya have respectively secured the 8th and the 9th positions in the APJ Abdul Kalam Technological University in the 2015...
Students present Mission Agni @ Fire and Rescue Academy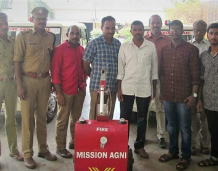 A group of final semester B Tech students of the PE Dept consisting of Jerrin P S, Athul P Nath, Sony M S and Jibin Jayan together with their project supervisor Dr Ramadas T successfully presented...
PE Dept faculty successfully defends his PhD thesis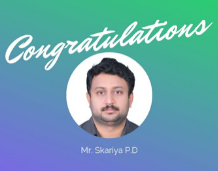 Mr Skariya P D (AP, PE Dept) successfully defended his PhD thesis titled "Investigation on Welding of 15CDV6 Steel by TIG, PFTIG and FBTIG Processes" in front of a jury of Noorul Islam Centre for...
PE student gets first prize in Mimicry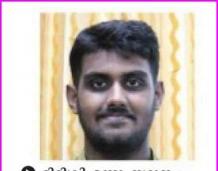 Vyshak V (S8 B Tech (PE)) secured First Prize in Mimicry in the Calicut University Inter-Zone Arts Festival held at Sreekrishna College, Guruvayoor, during 17 – 21.04.2018.
S7 PE student gets merit award by AEA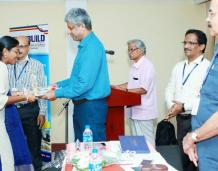 Nandini R. of S7 B. Tech. (PE) got the merit award in a function organized by Architects & Engineers Association (AEA) as part of the 50th Engineers' Day celebration of the Association. The event...
Best Student Award : Alumni Achievement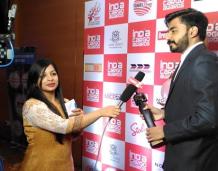 Munawar Salih (2010-14 batch alumnus) achieved "Best Student of the Year 2016" Award for representing ITM Business School, Mumbai in various business school events and winning at IIM A and IIM B. He...
PE Faculty Suneesh E awarded Ph.D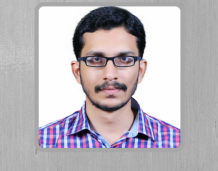 Mr. Suneesh E (Asst Prof, PE Dept), who was on leave from the College for pursuing doctoral studies at Noorul Islam Centre for Higher Education, Thuckalay, Kanyakumari, has been awarded Ph D on 07...
PE student secures Second Rank in Calicut University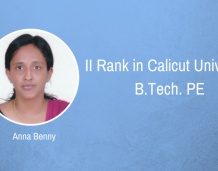 Anna Benny, student of B Tech (PE) 2016 passed out batch, secured the Second Rank with CGPA 8.90 in Calicut University Examinations 2016.
All-India-inter-university championship-2016-17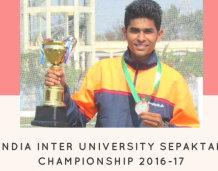 Mr. Suhail Mohammed of PE S6 has represented Calicut University SepakTakraw team in the All India Inter-University Championship and secured THIRD and he is also eligible for 12% grace marks for 5th...
University Topper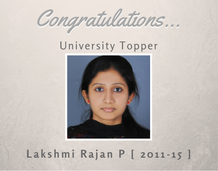 Lakshmi Rajan P S8 PE (2011 admission) secured top rank (9.52 SGPA) in Production Engineering under Calicut University in the recently announced B.Tech seventh semester result (June 2015).